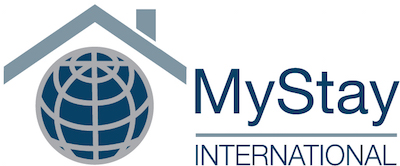 $188,190 RAISED
OFFER CLOSES WHEN MAXIMUM TARGET IS REACHED
MINIMUM TARGET: $200,000 MAXIMUM TARGET: $500,000
In 2020, MyStay International was experiencing our best start of the year ever in Australia.
New homestay bookings for international students were up on the previous year by 25%.
Then COVID-19 hit.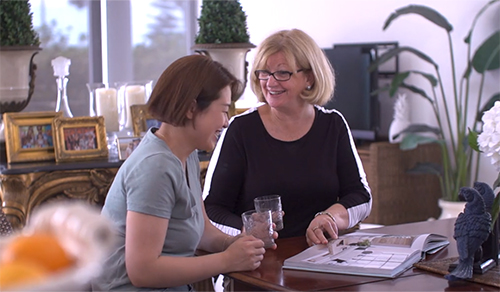 1. Do nothing and hope the government could solve the problem.
2. Take action and focus on how we can use our infrastructure and IP to build new solutions and provide our shareholders with strong return on investment.
We decided to take action
MyStay International (MSI) is currently building and preparing to launch new programs aimed at the domestic Australian market so we can further diversify our business.
These projects are designed to deliver positive change and alleviate the broader social hardships caused by COVID-19, helping Australia recover and boosting local and national economies.
Our goal is to provide significant benefits to our community and bring financial returns for our investors.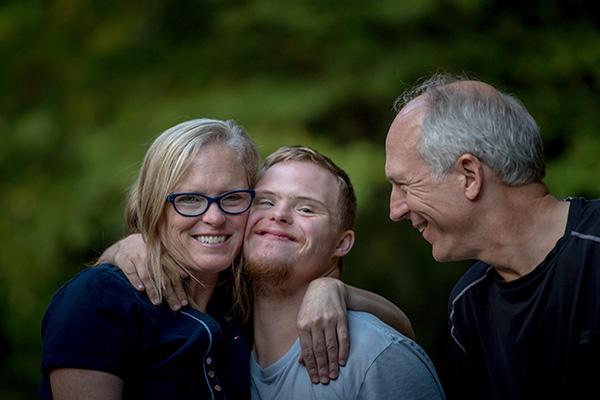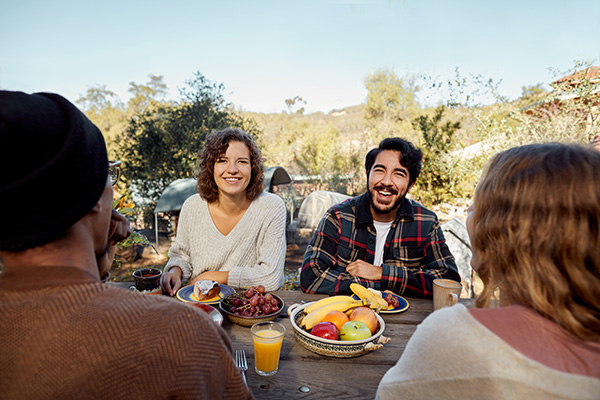 You are invited to join our current shareholders and share in our future success
Minimum investment
$1,020 for 2,000 shares (at $0.51 per share)
Maximum investment
$9,690 for 19,000 shares (at $0.51 per share)
Investment Opportunity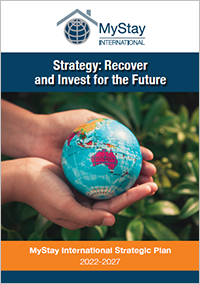 Download Strategic Plan Summary